In May 2019 my collaboration with Lucy and Yak was released. It had been in the making for a whole year before that and I've got to say I was so excited all year long. Lucy and Yak were the first people to give me an opportunity and I am so thankful, I had no degree and had never worked for a client before but they believed in me. 
I had to design a pattern, which i'd never had to do before. I taught myself how to use InDesign and had to learn so many technical things I didn't know but I DID IT! I got thrown in the deep end and it made me a much better artist.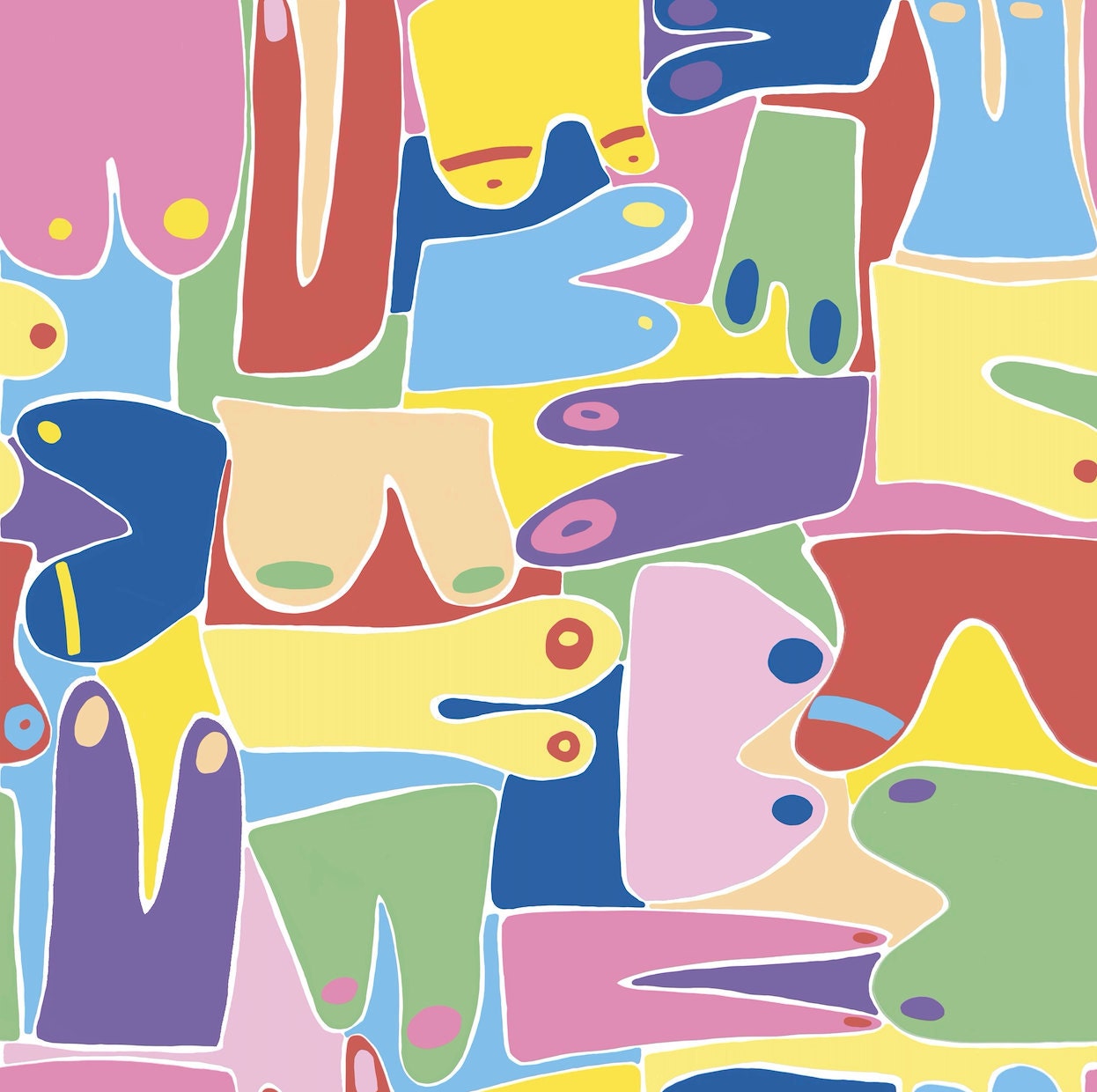 Shown above is the design that was submitted to Lucy and Yak. It's just a single tile here but it turns into a repeating pattern when duplicated over and over. The Design features boobs of all shapes and sizes, following on from my journey of self love and learning to love my body.
When the trousers got uploaded to Lucy and Yak's website I could not believe how amazing they looked! I'll insert the model photo's below...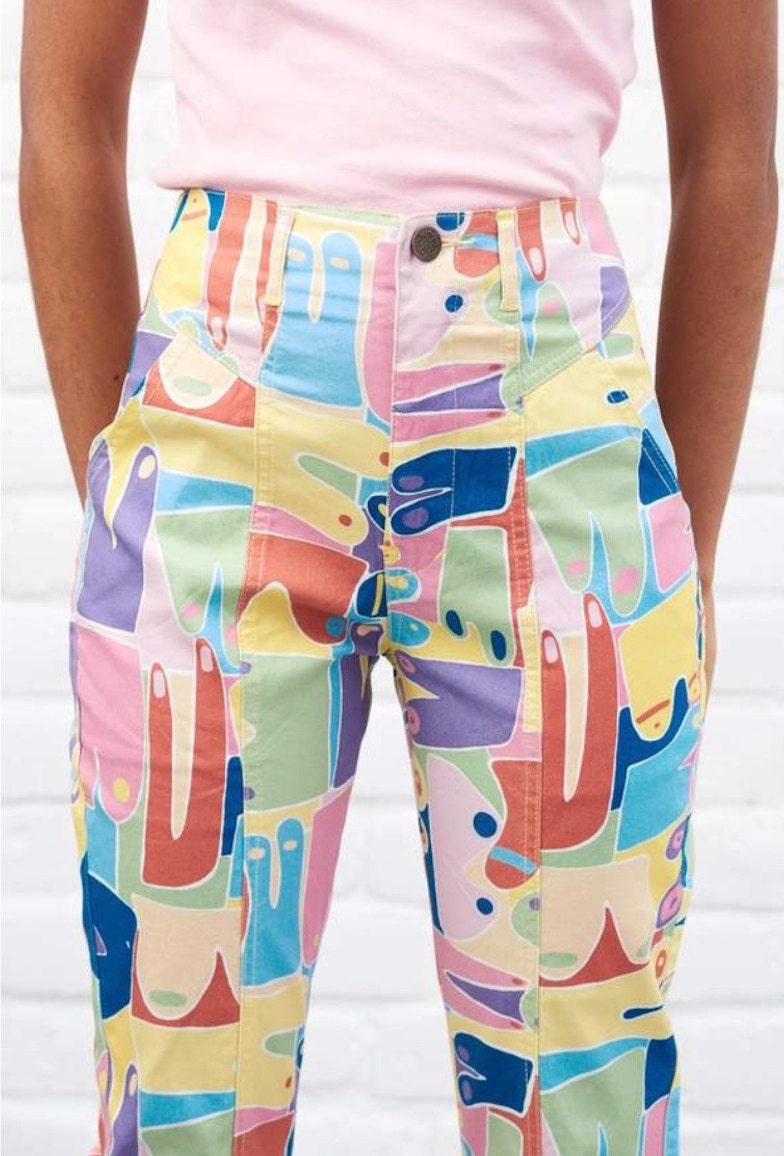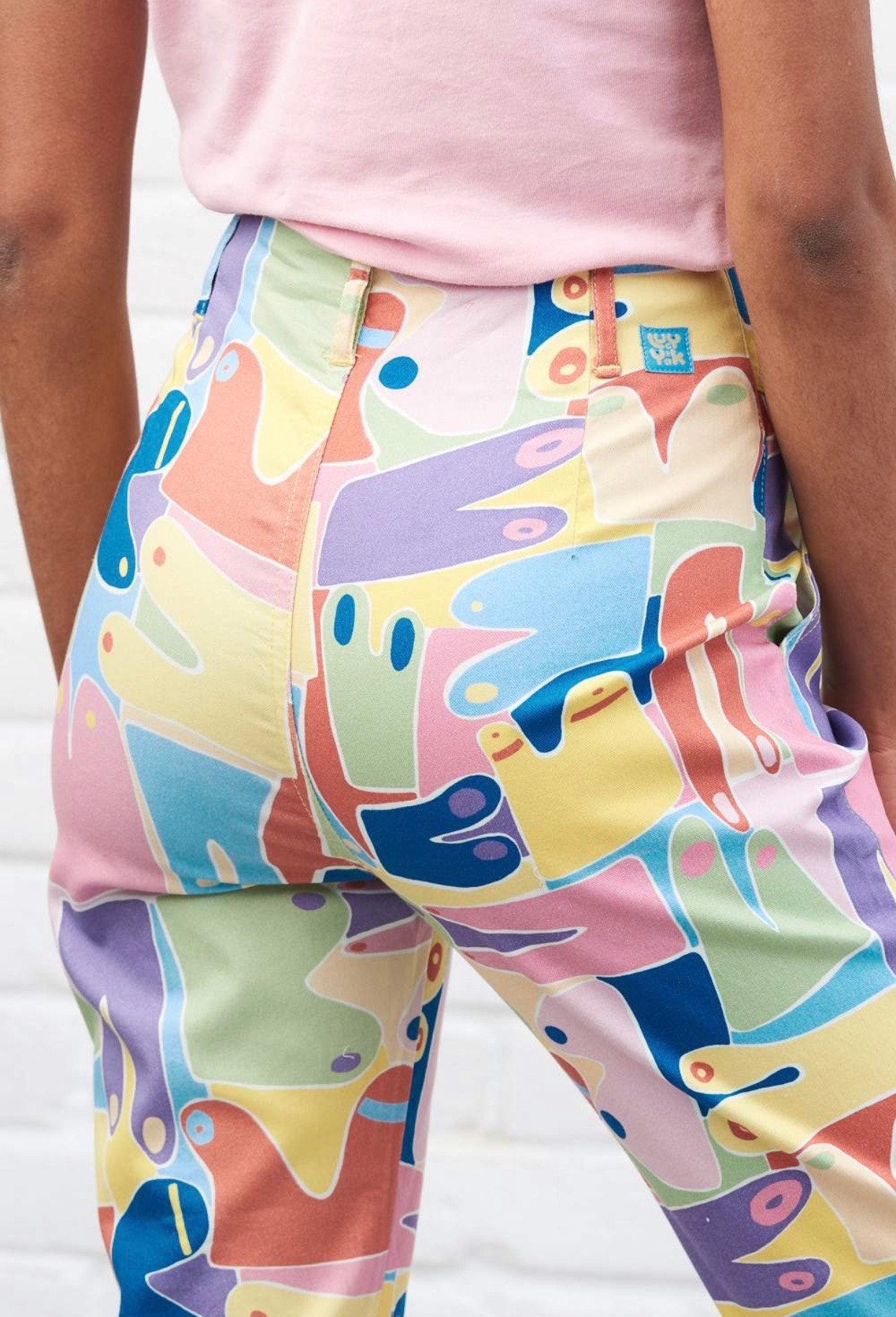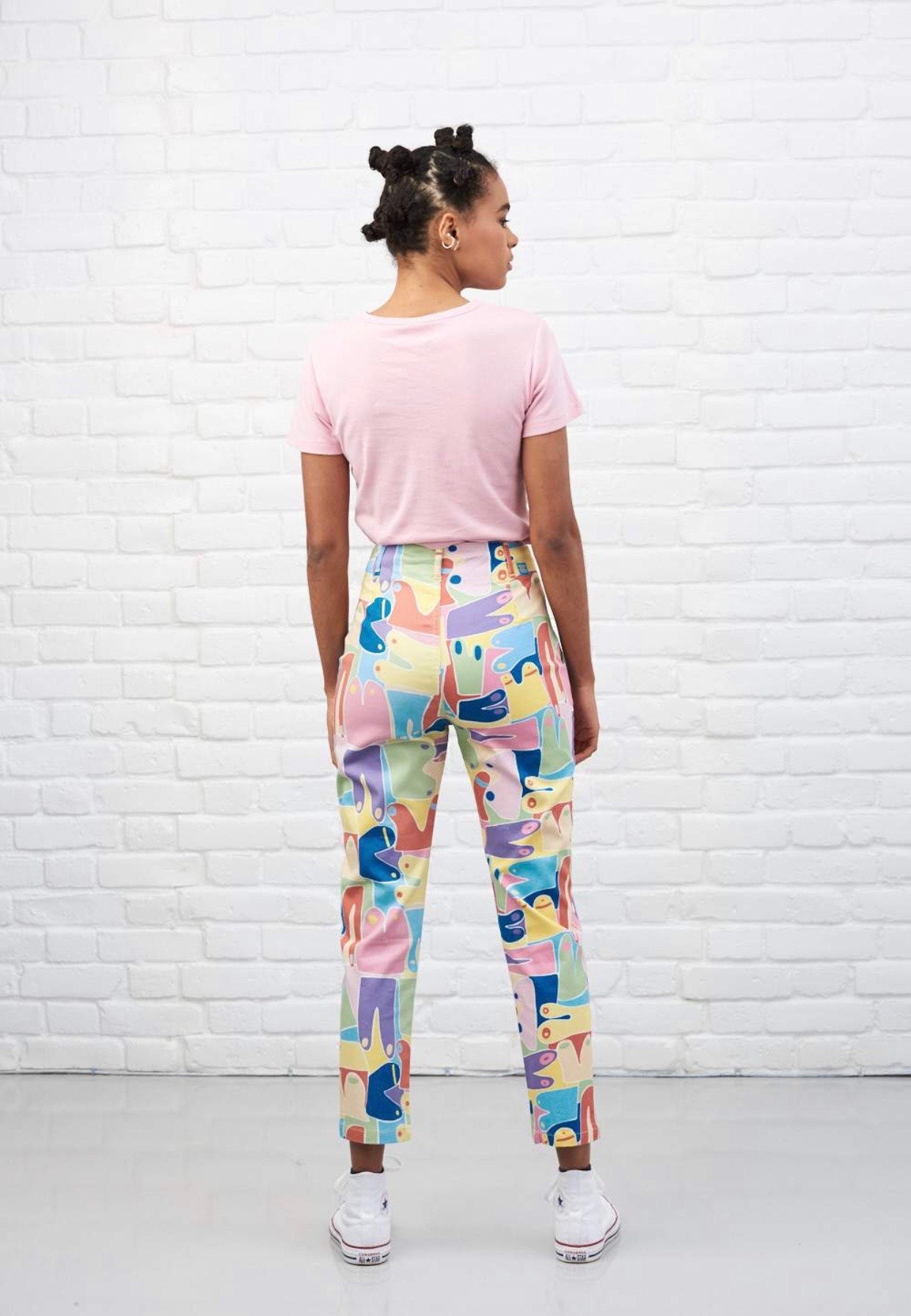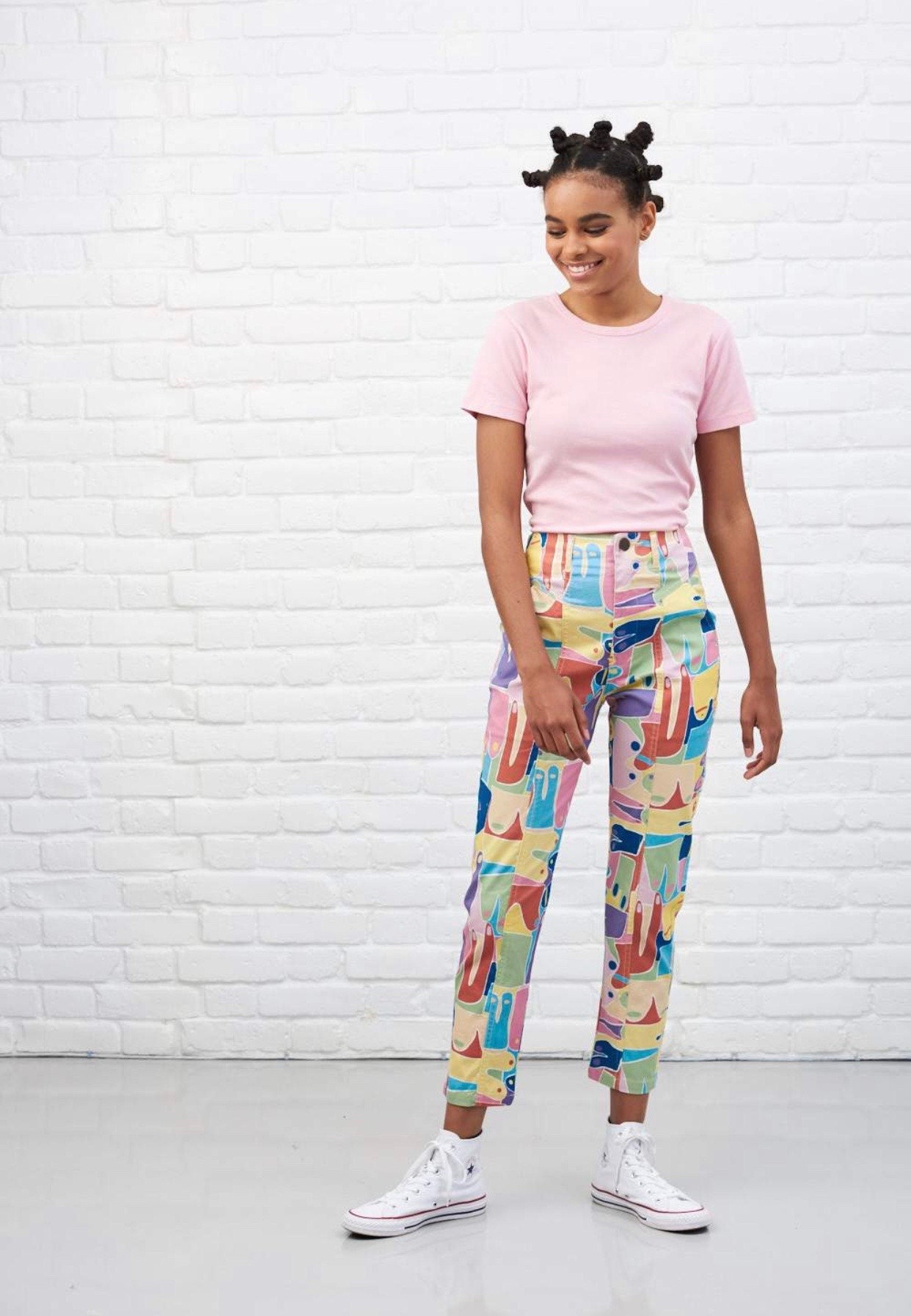 The trousers were called Bernice after my Nanna who's my best friend and biggest supporter. She has no idea they were named after her so seeing her reaction when she saw the name online was one of the best moments. She won't thank me for showing you these but I just think they're so precious.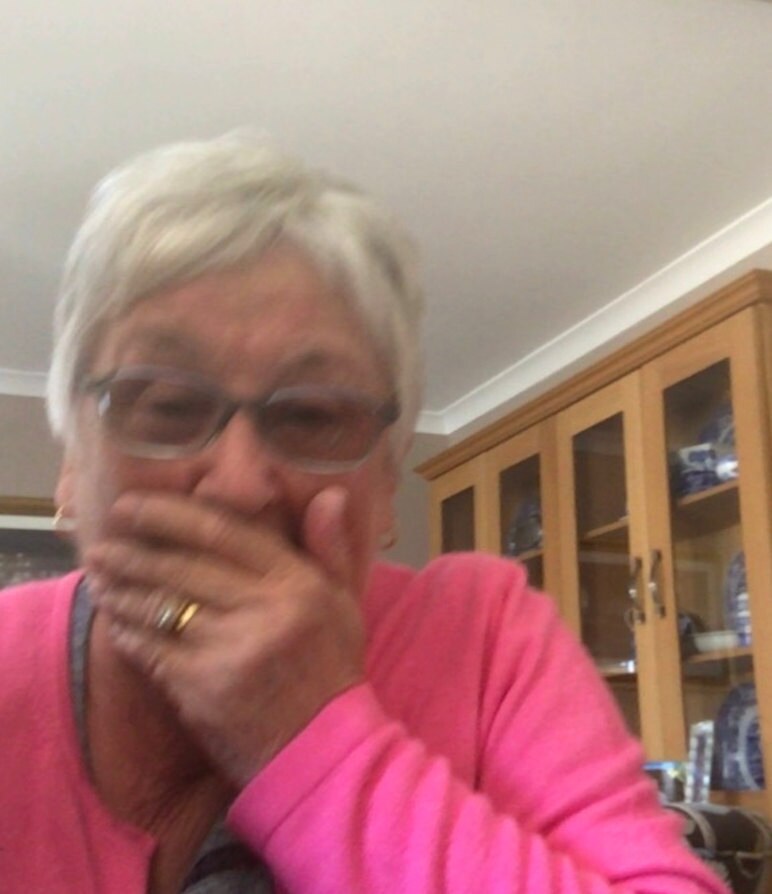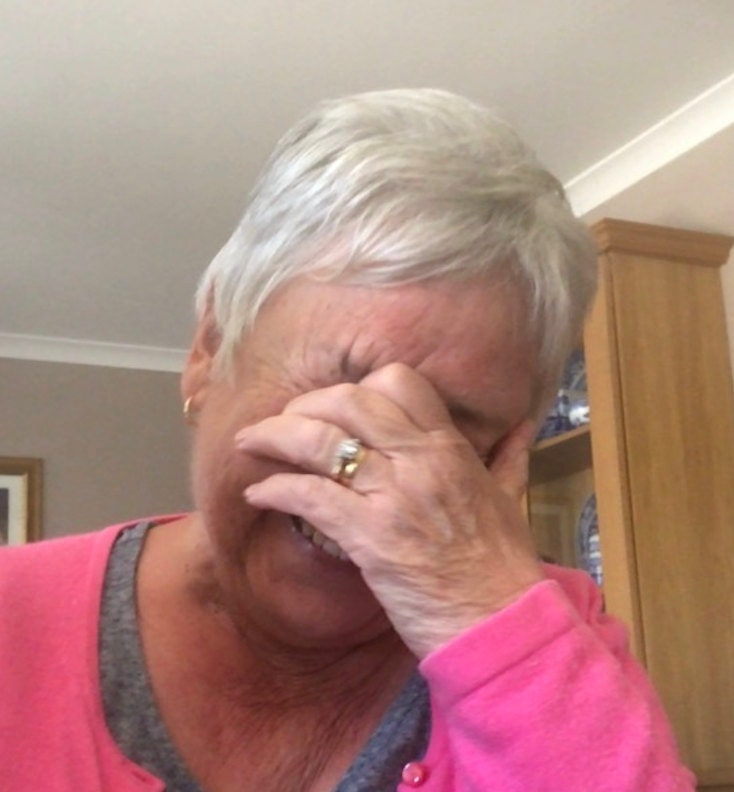 There was screams of joy and lots of tears, my favourite memory of this whole experience. 
Lucy and Yak kindly sent me my own pair of Bernice trousers and I loved wearing them all summer, even if I did get a few funny looks...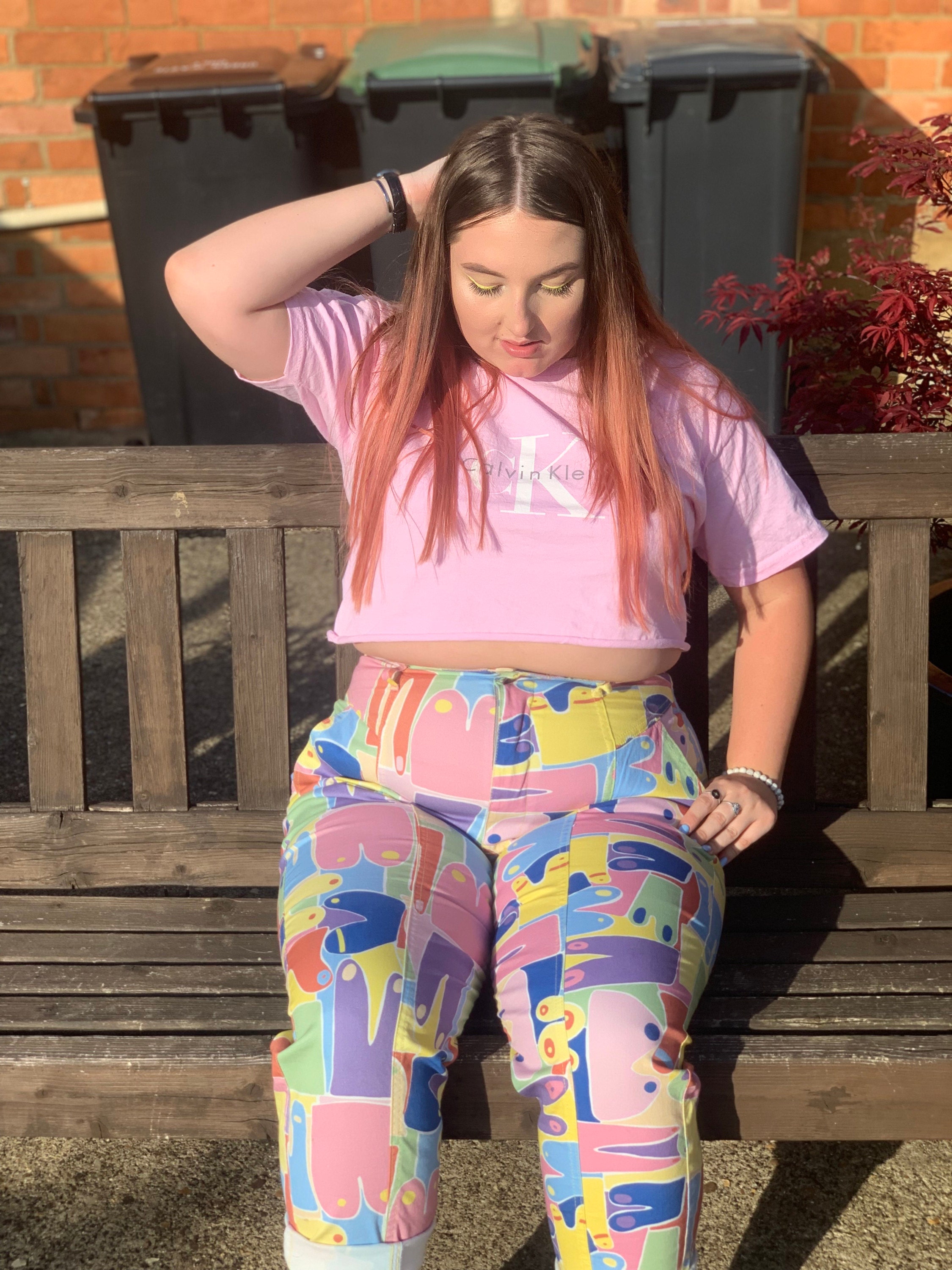 People mistook the design for all sorts, including fingers and thumbs! I think that's the beauty of the design, it's not immediately obvious that you've got boobs on your legs!!!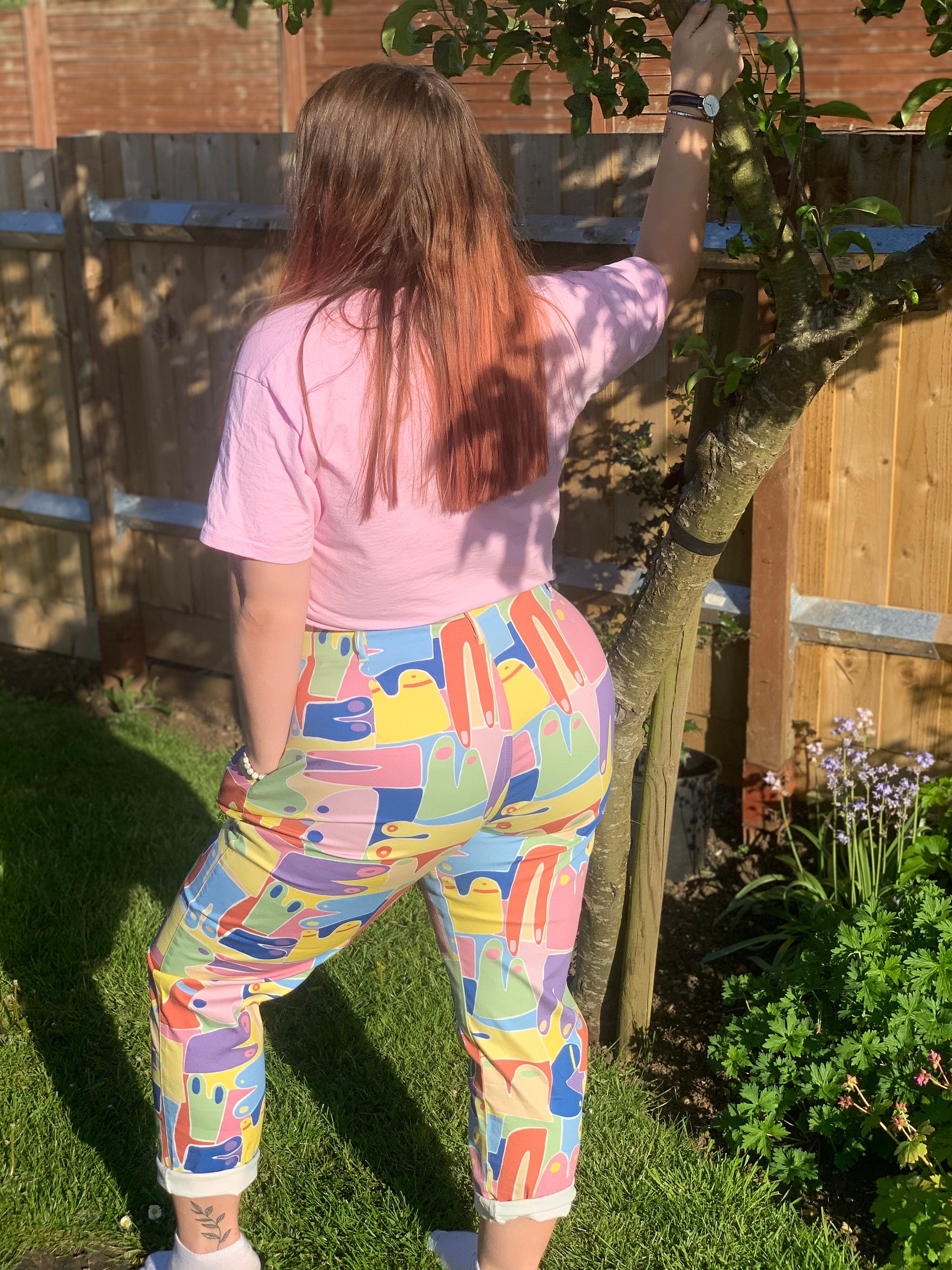 Lucy and Yak designs are always so inclusive and thats why I was so happy to work with them and that my whole family could wear them. 
Bernice herself even has her own pair of Bernice trousers!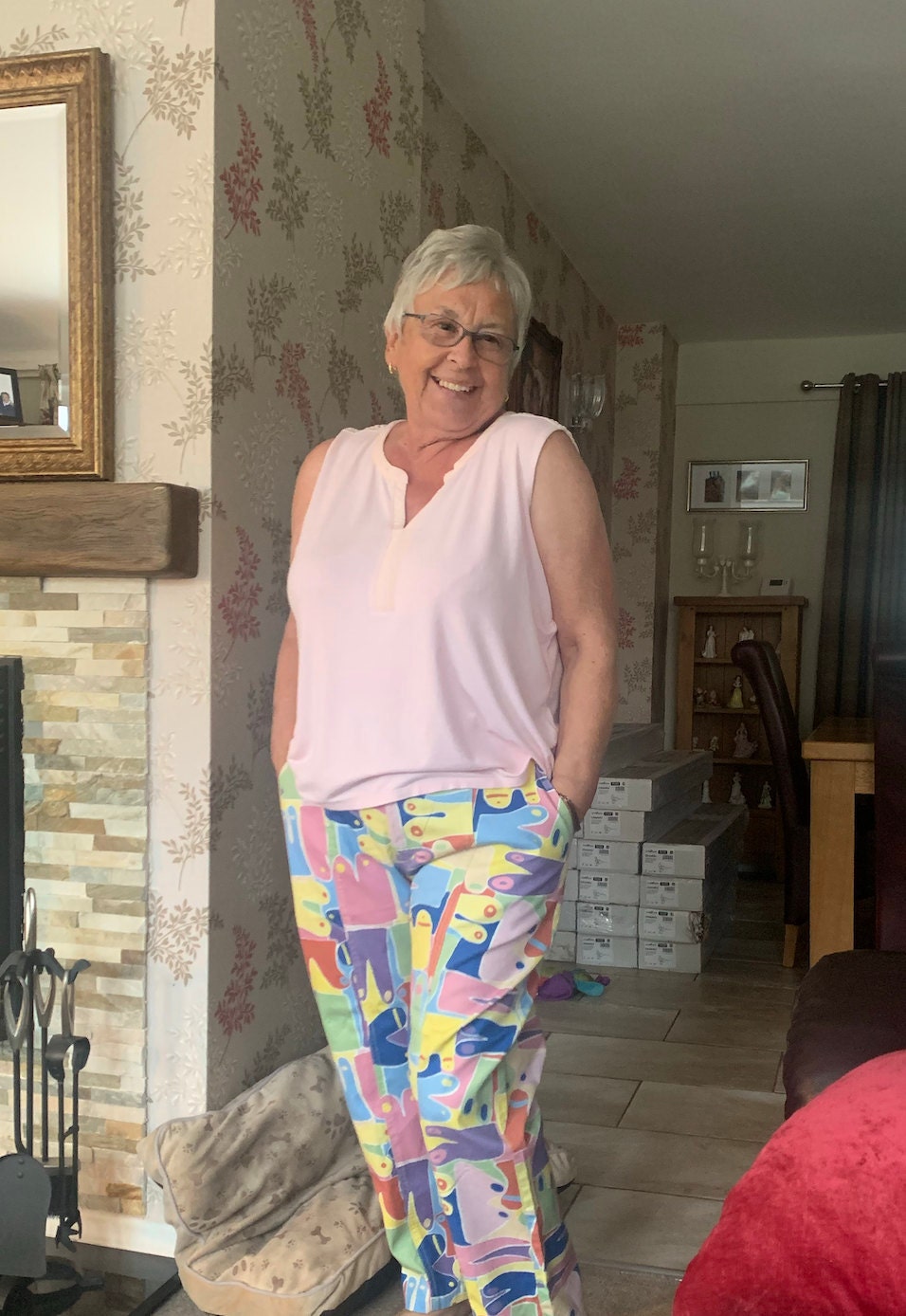 Along with my fiance, Rob, who totally rocked them!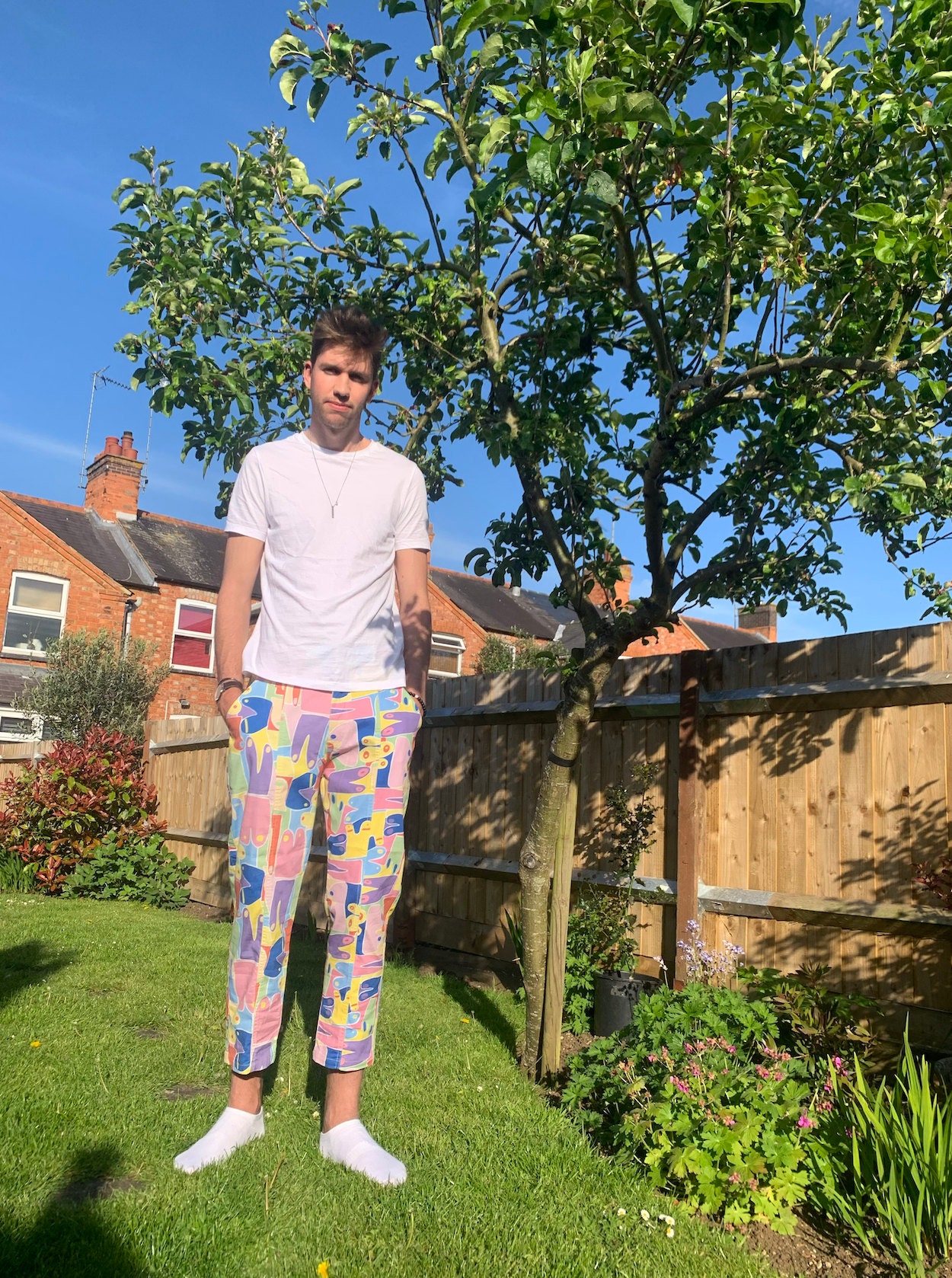 I got sent photos of so many customers wearing them and feeling confident and it meant so much. All i've ever wanted to do is encourage people to love themselves and their bodies and these trousers really helped people to do that. 
Lucy and Yak posted photos of the amazingly talented people who made the trousers in India and that just made the process even more special to me. Knowing that the collaborarion was made ethically and sustainably.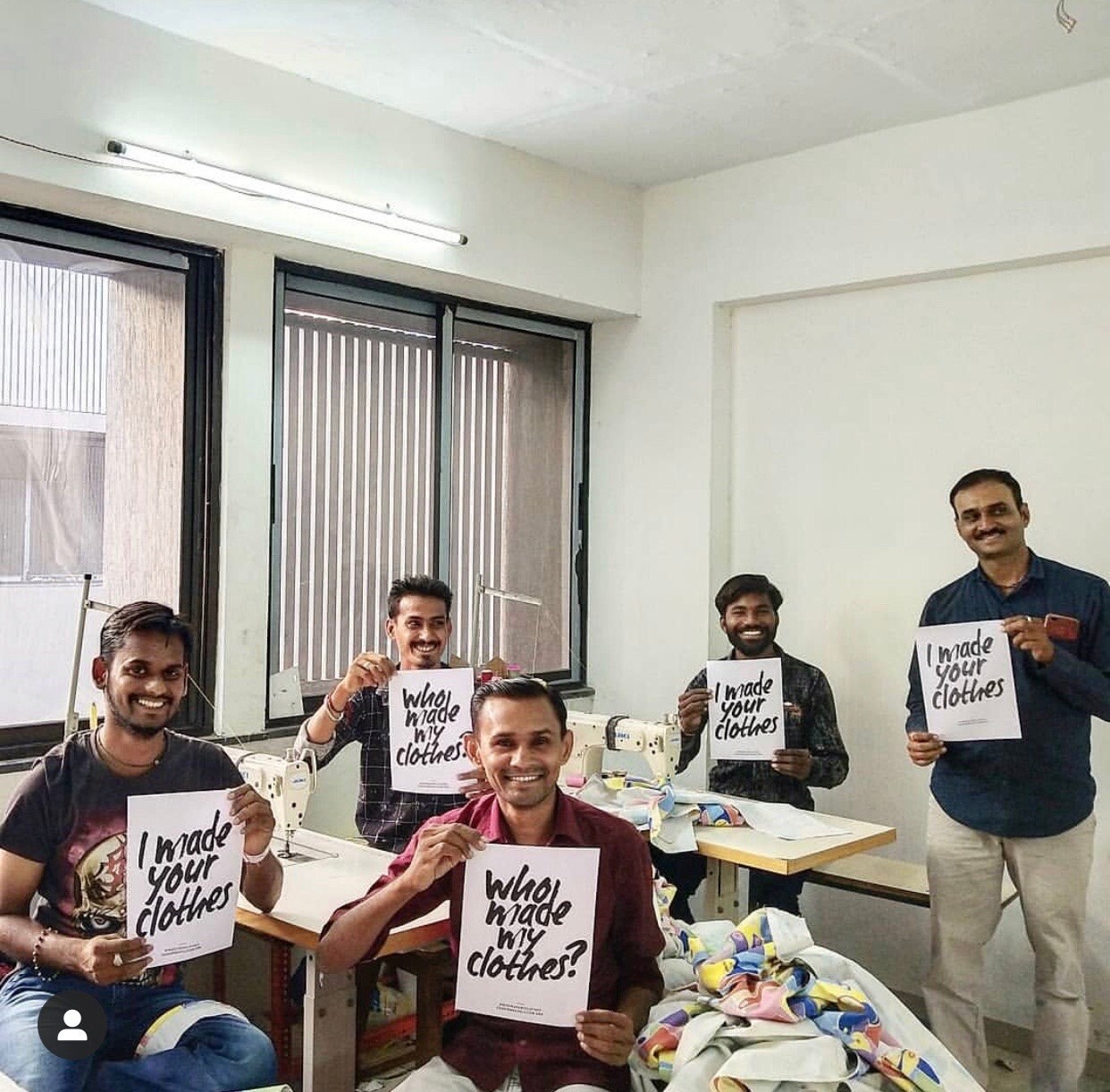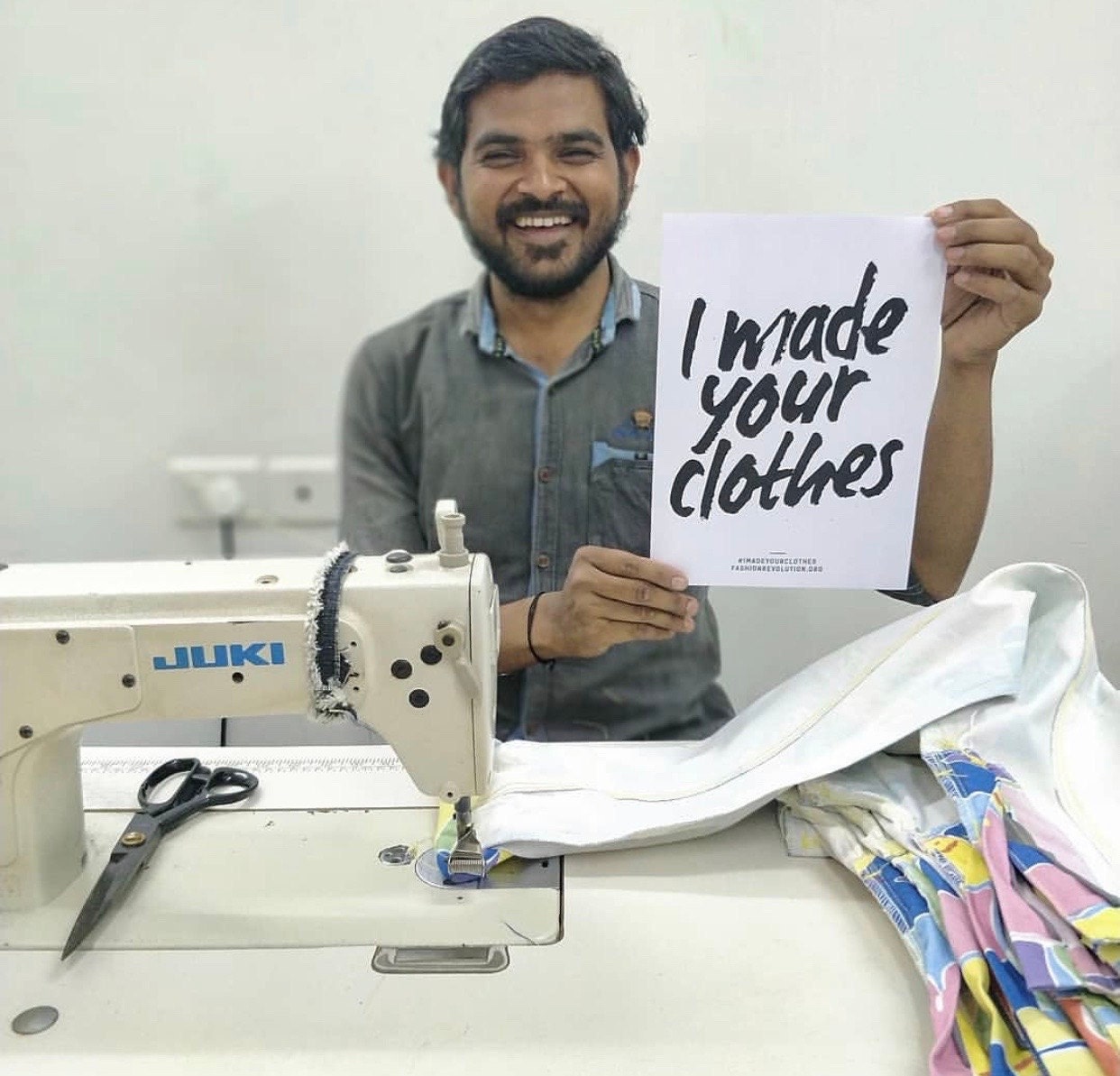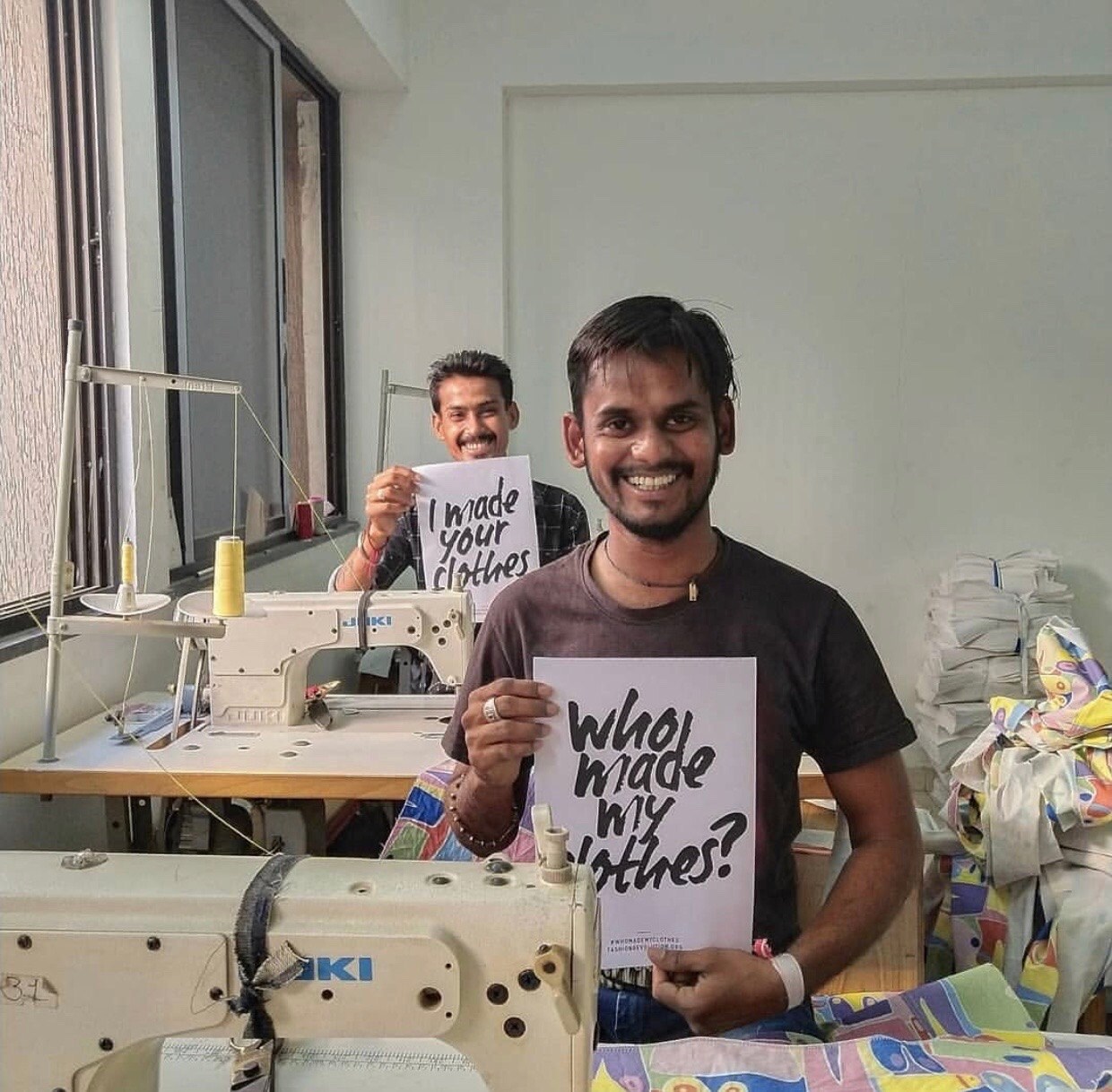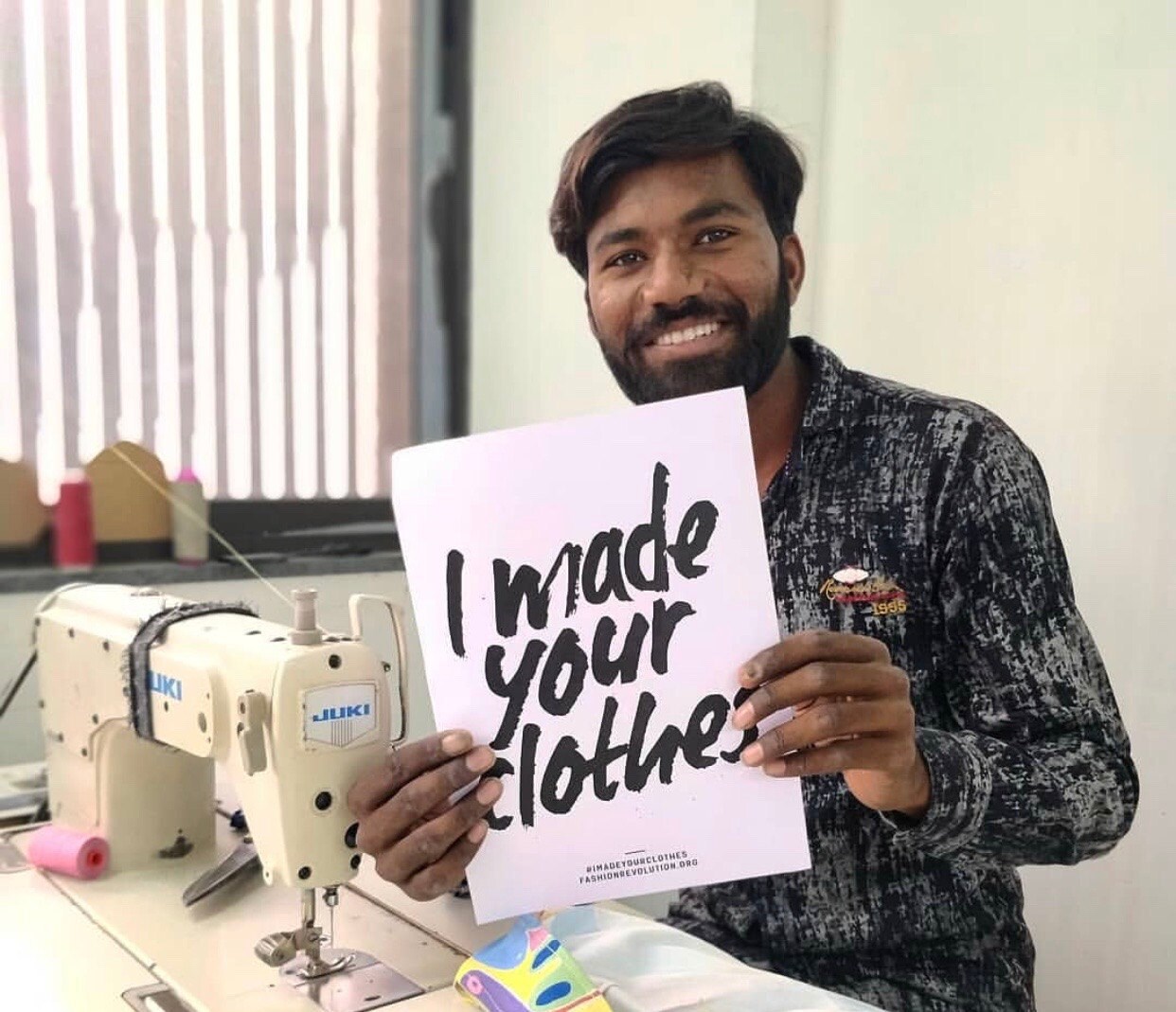 Thank you so much for reading all of this, a speical thanks to those at Lucy and Yak who gave me this opportunity and to my family for being so supportive.
Love Meg x