In December of 2019 I collaborated with the lovely people at CoppaFeel to create that years Christmas cards. They're based on remembering to check your boobs while having a Christmas theme. All proceeds also went to charity. 
There was three seperate designs shown below...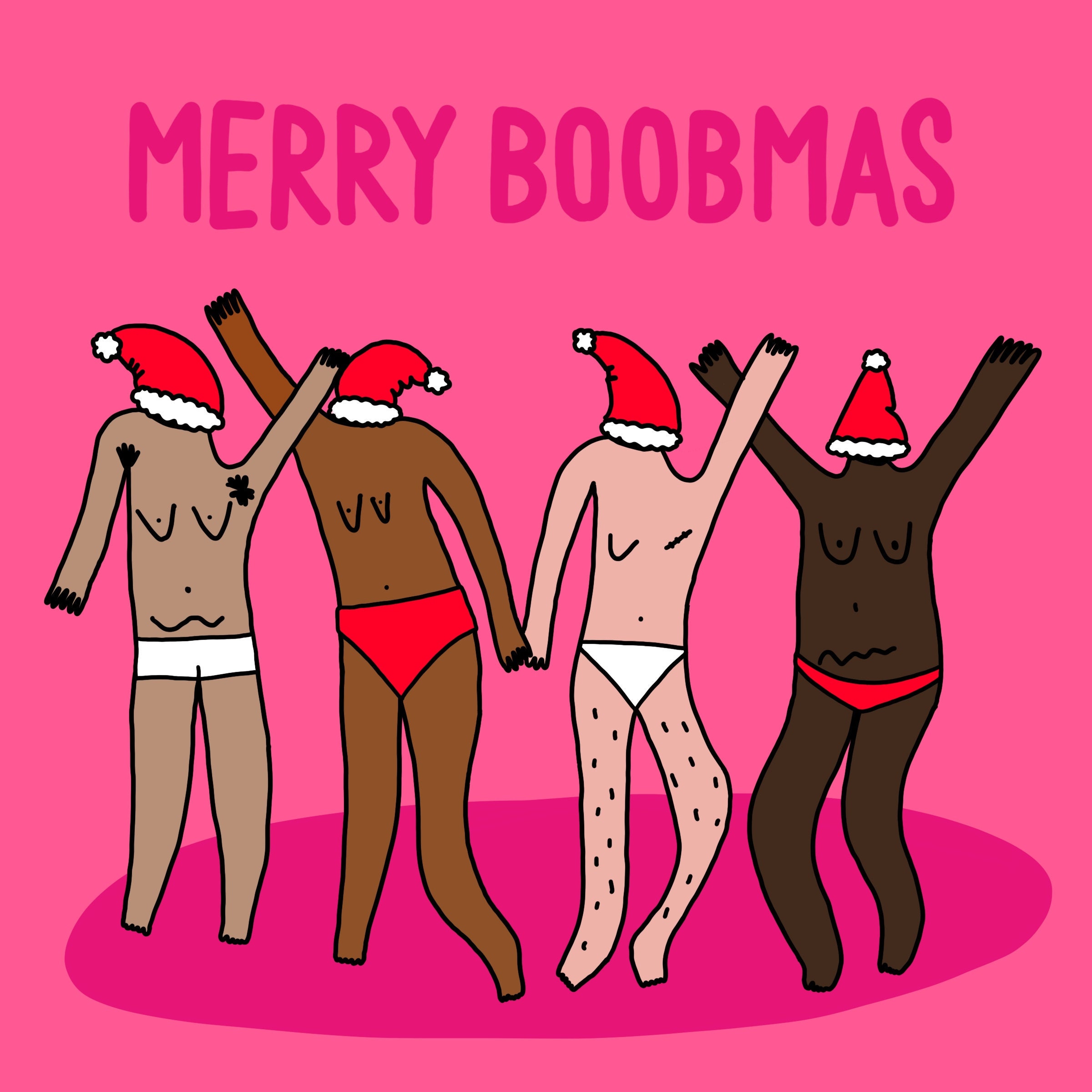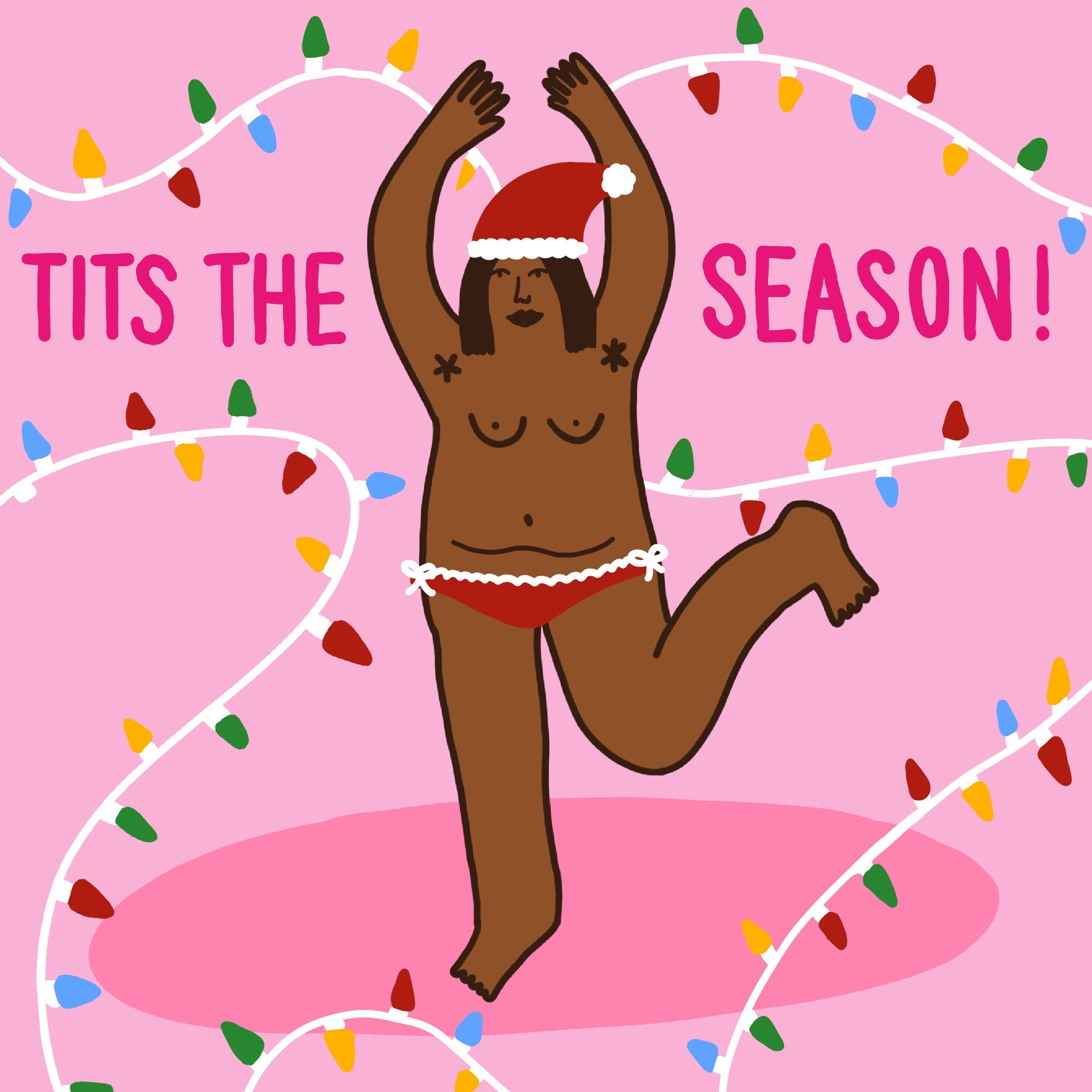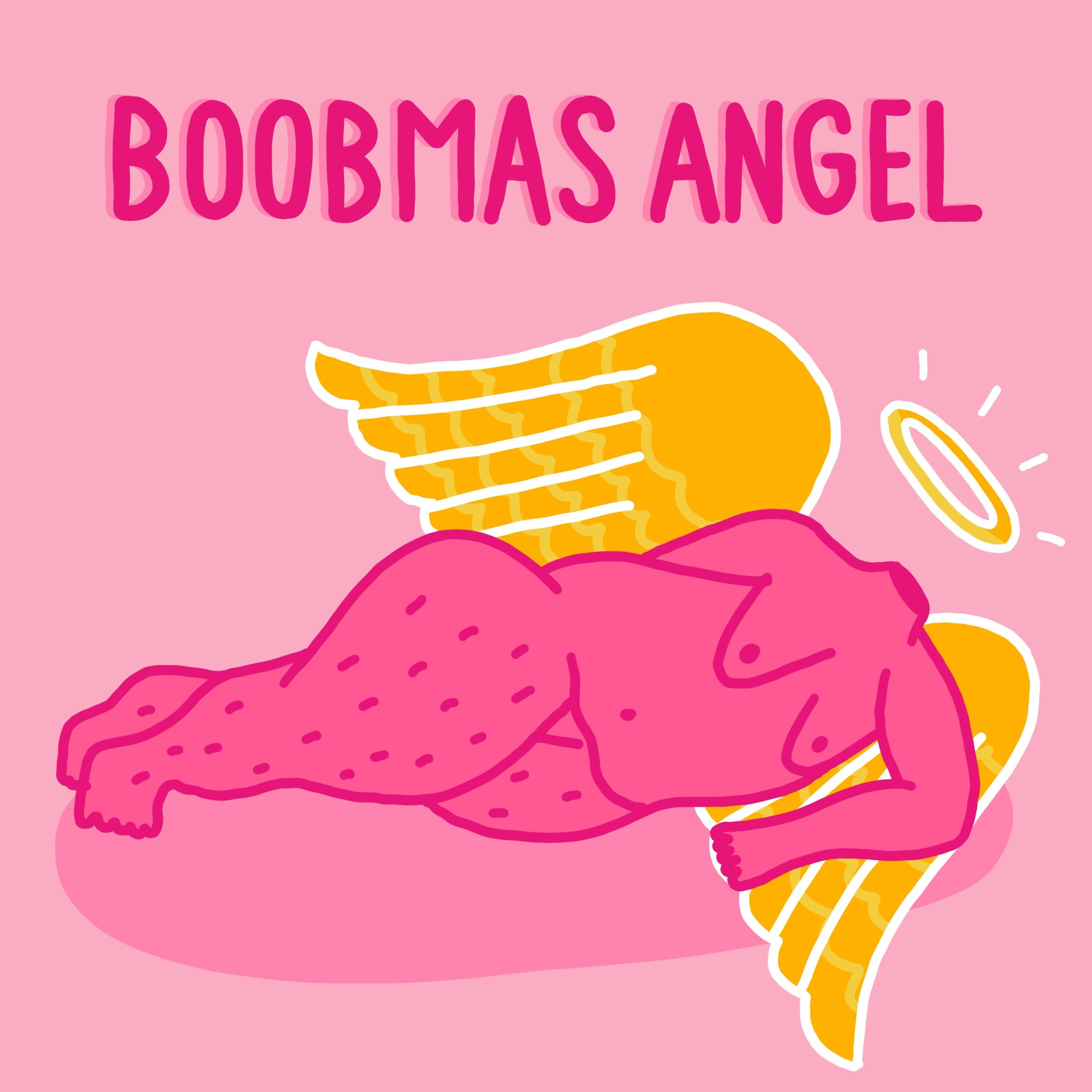 Whats your favourite? Feel free to comment below. 
The inside of the card was one of my favourite parts to create, the text ended up being all my own hand-written type.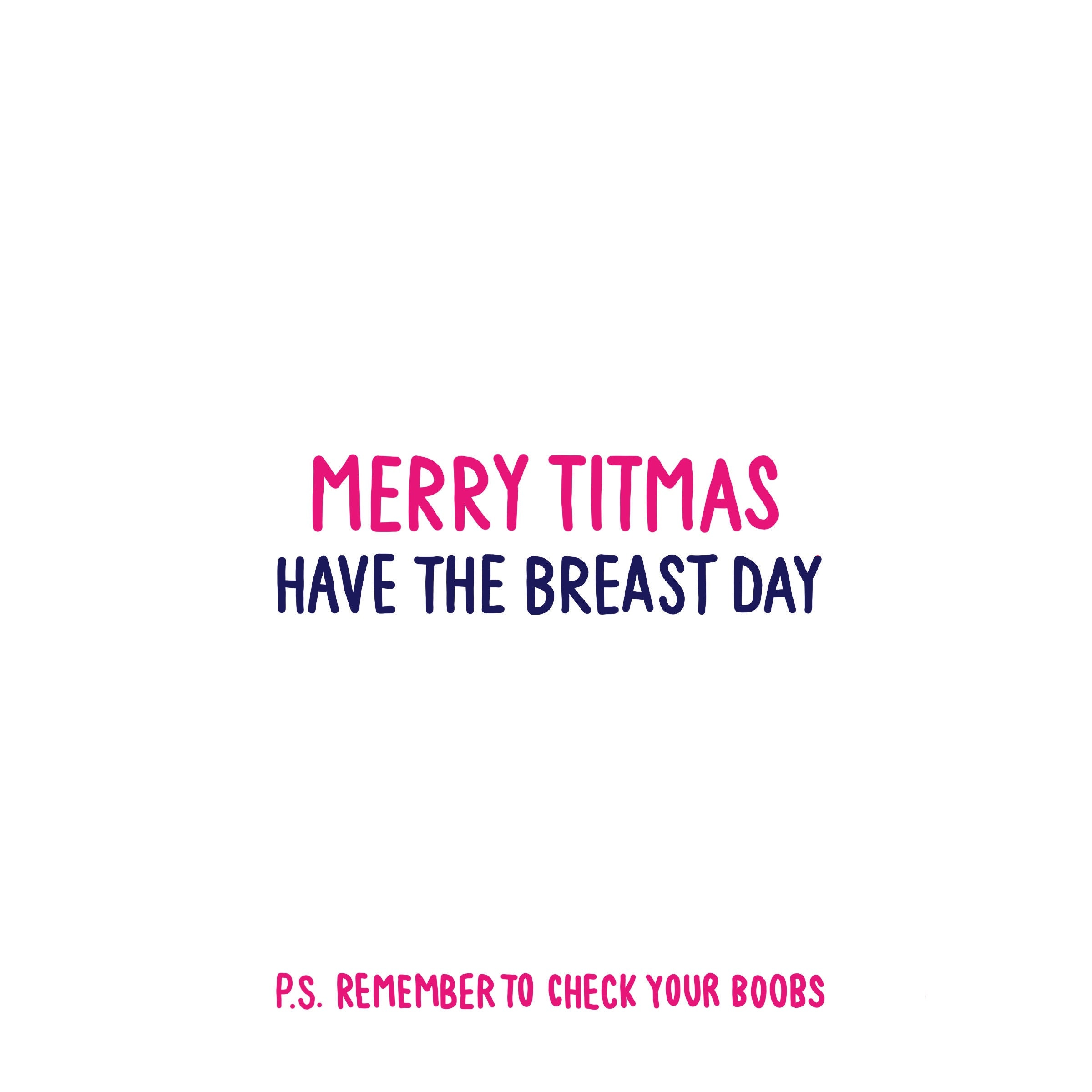 The back of the card featured both mine and CoppaFeels logo's.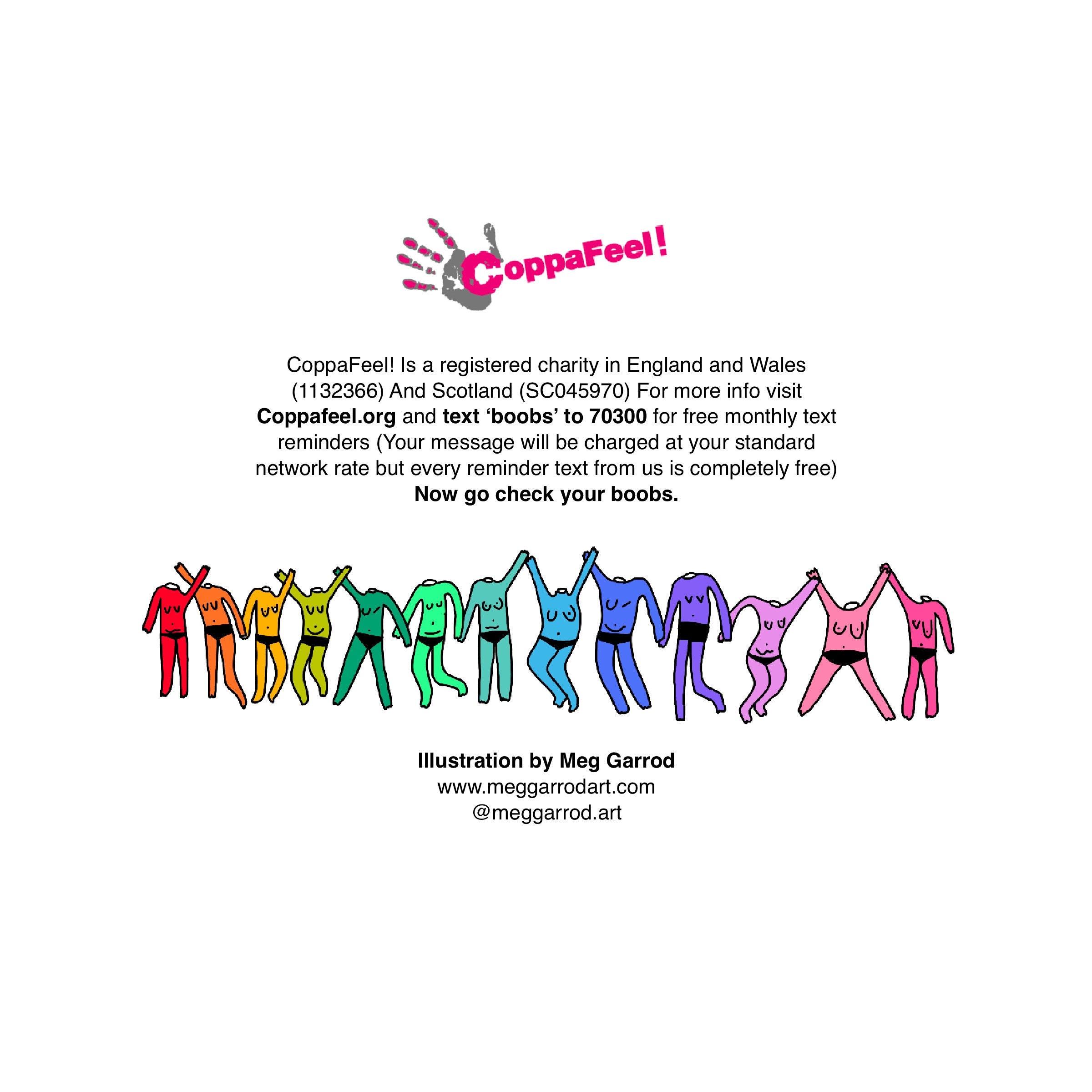 There were many designs we didn't end up using but but I like to show my process. I usually come up with lots of ideas and submit them to the client where we then work together to decide on which we will work with further. 
Below are all the designs that weren't used.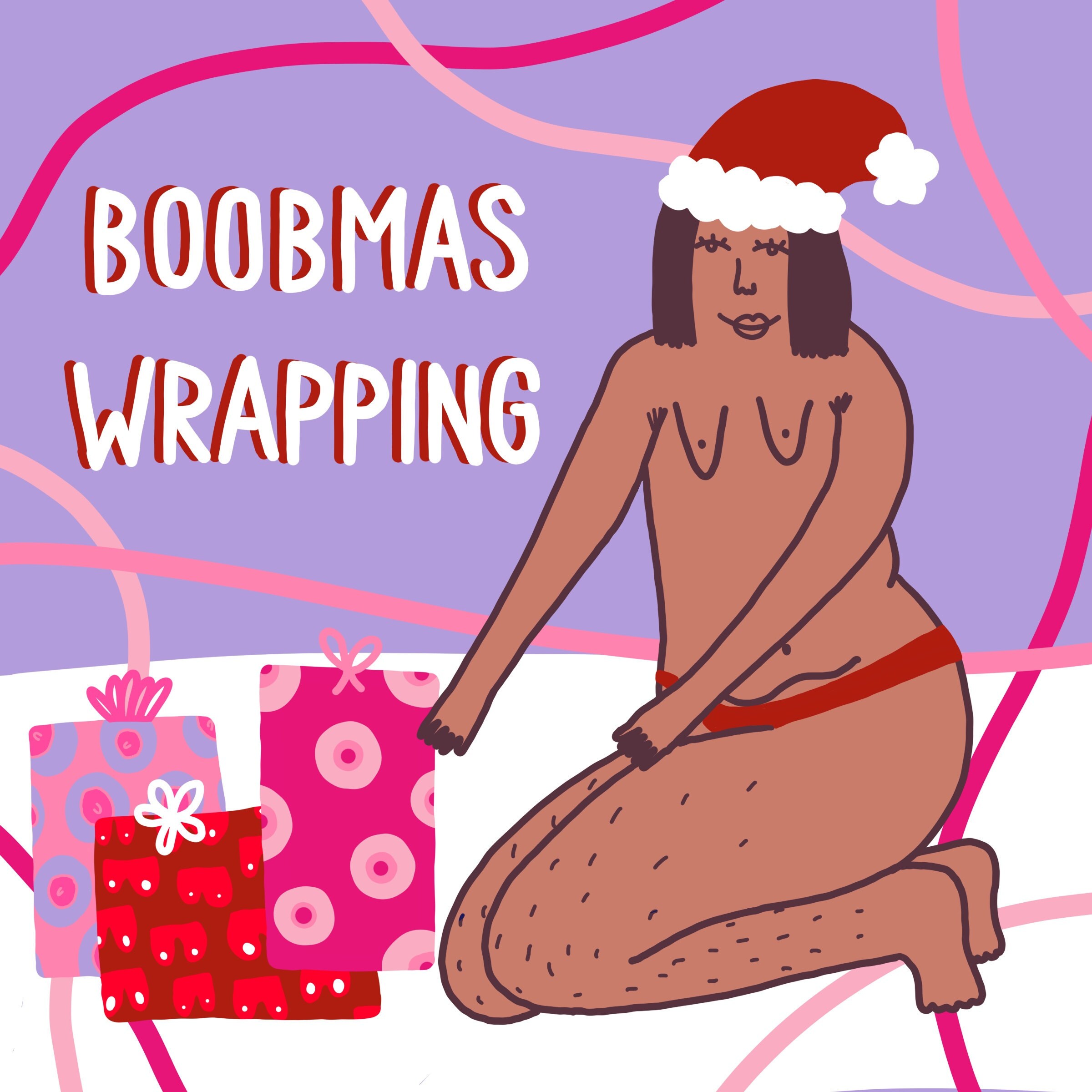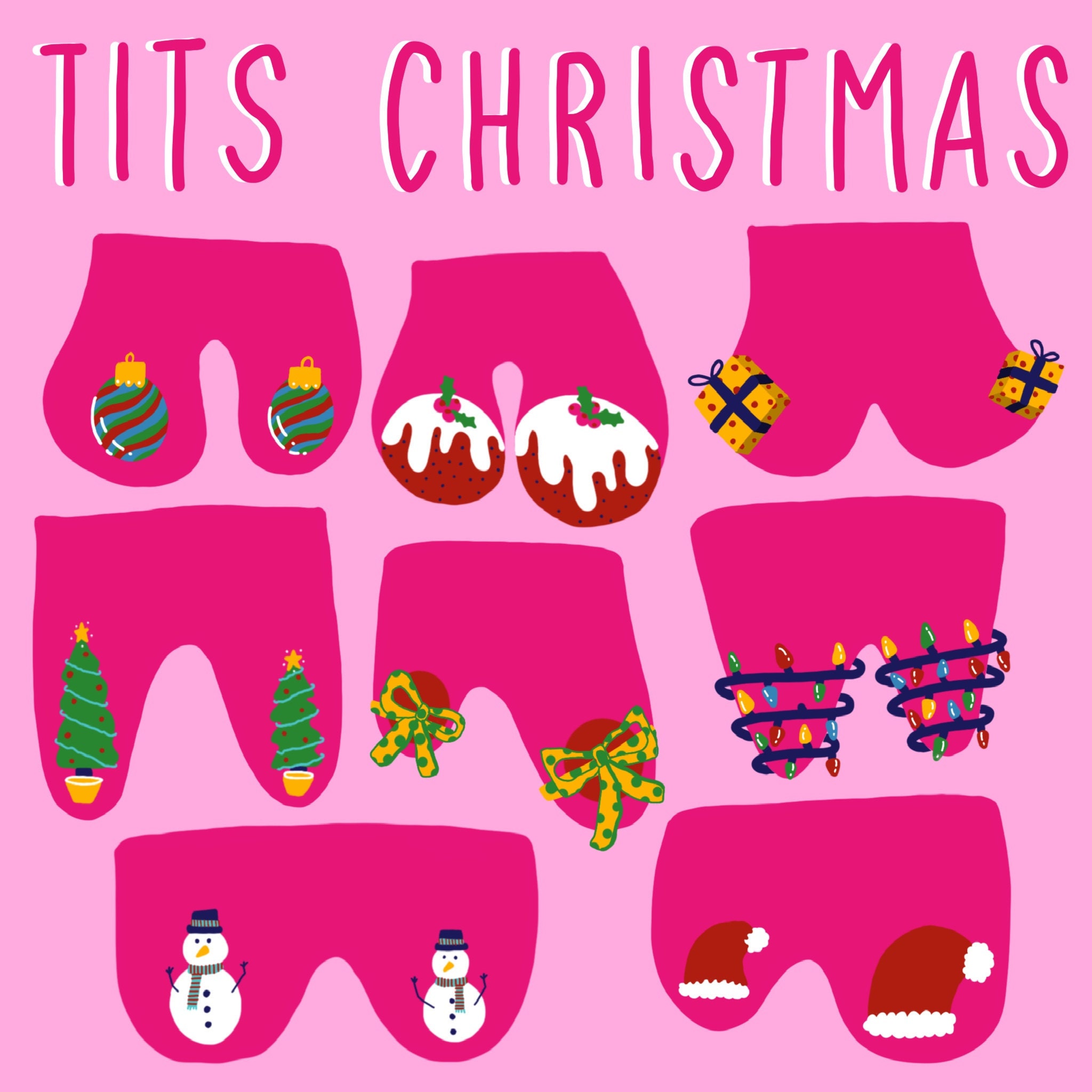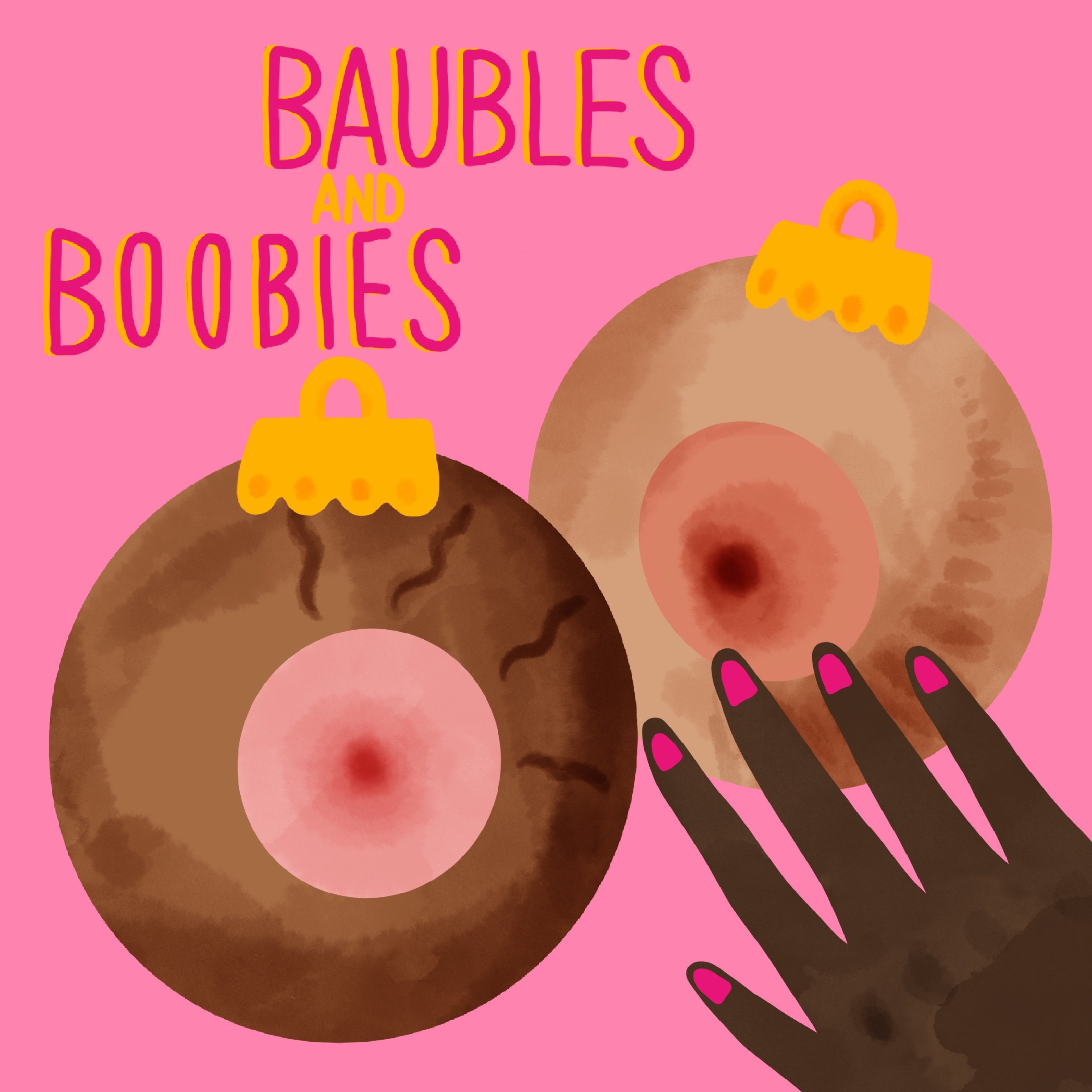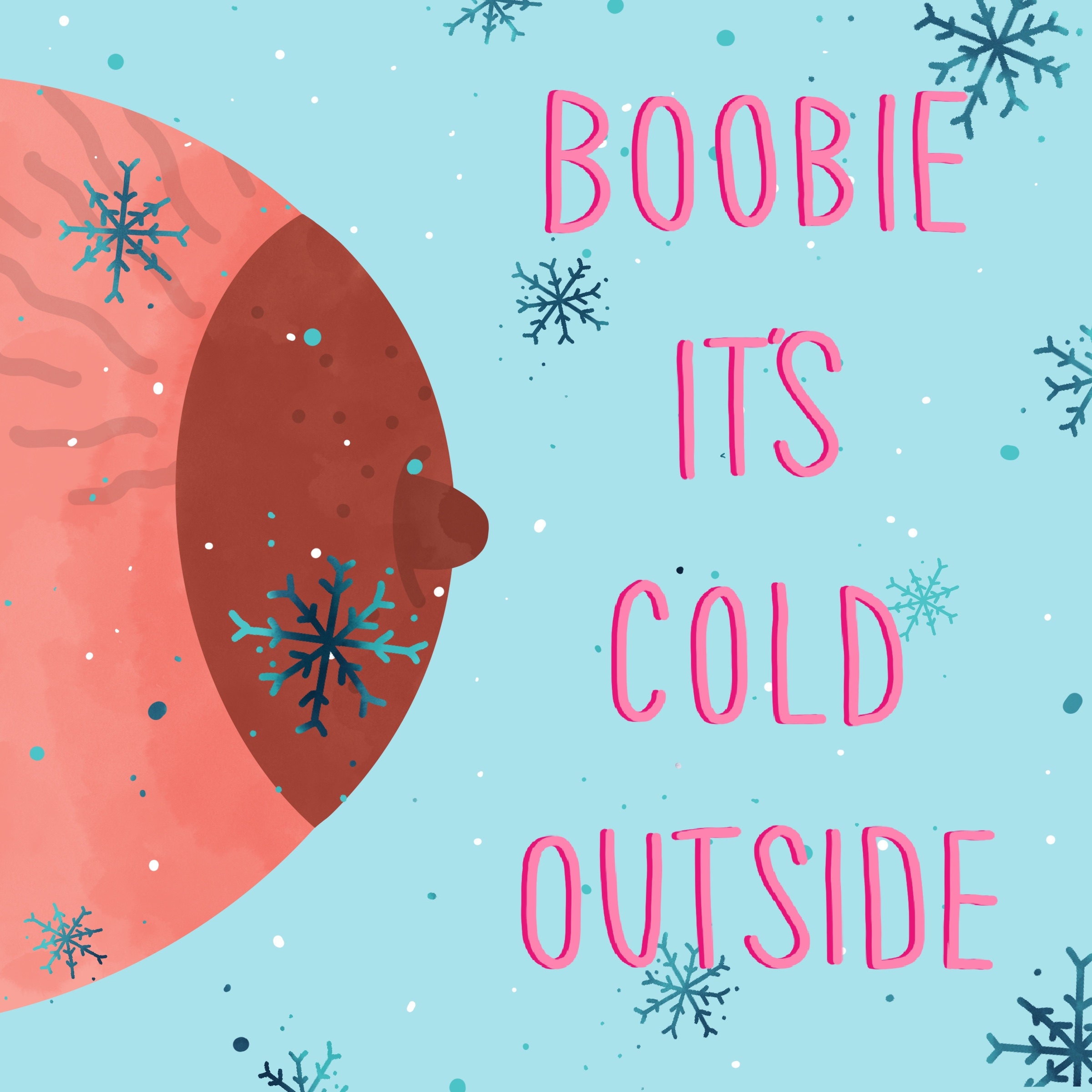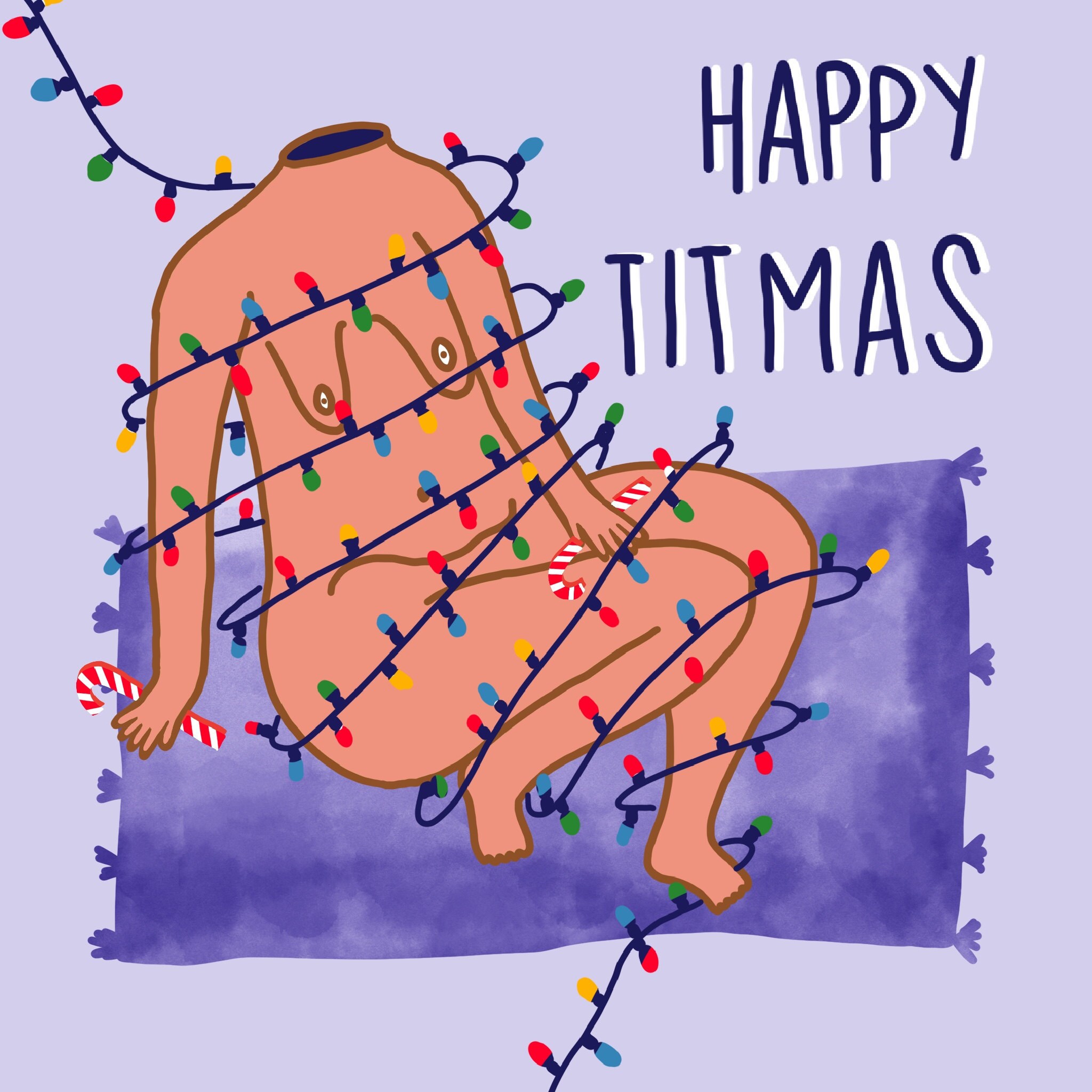 So many unused design's right? If this happens to you don't let it discoursage you, it's totally normal!
It's important to remember that what you create first isn't always what ends up being used. You have to work with the client to come to an agreement on whats the best deisgn for the purpose. 
To end this I just want to thank the lovely people at CoppaFeel, especially Daisy, for believing in me and supporting me always x